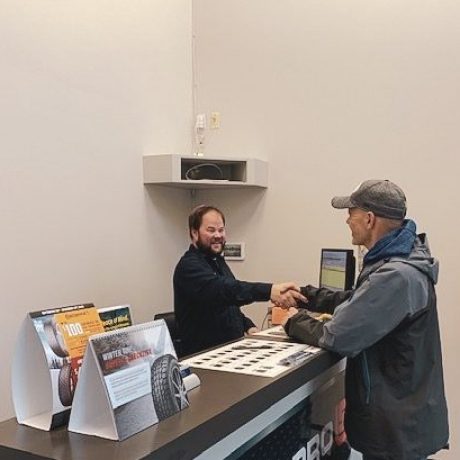 Our Vision is to be recognized and valued as the #1 independent auto mechanic repair expert on the North Shore.
Our Mission is to garner our extensive knowledge and industry experience and continuously deliver exceptional, personalized service to our customers. 1st Street Garage uses innovative problem solving to extend the life of your vehicle.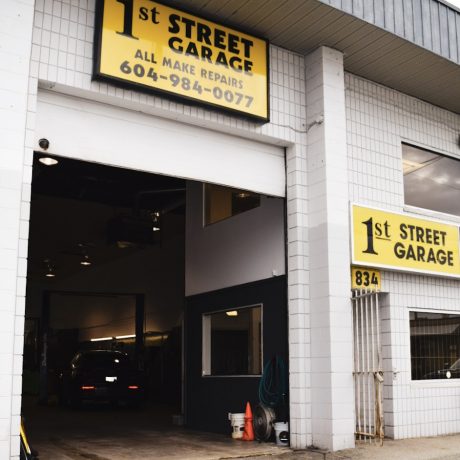 Our Values are based on the four cornerstones of our business:  quality, professionalism, integrity and respect. Our passion for automobiles motivates all that we do.